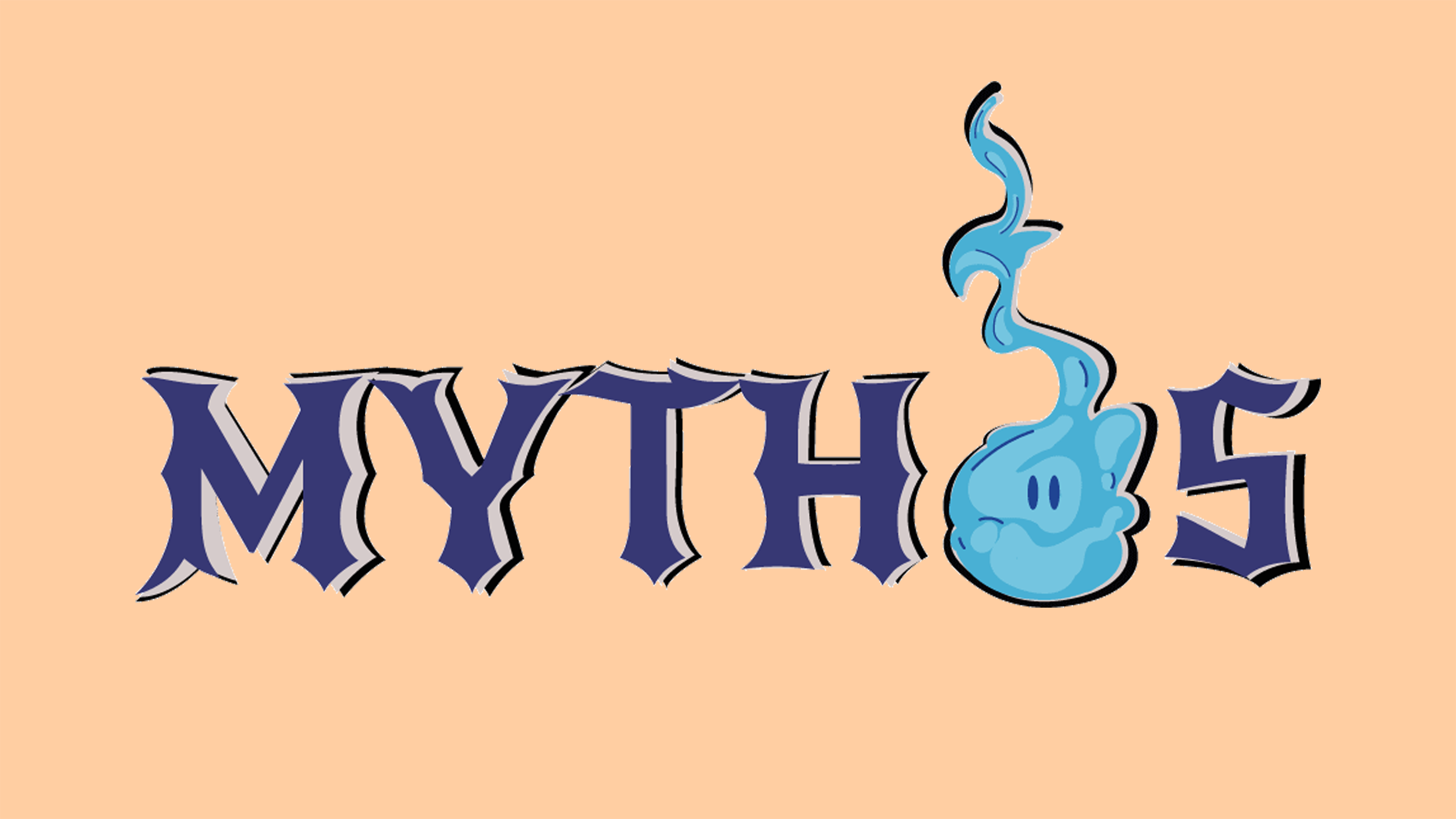 Mythos
A downloadable game for Windows and macOS
--------------------------------------------------

Mythos has won Best In Show at the 2022 MAGD Expo at UW-Whitewater!

--------------------------------------------------

Mythos is a virtual CCG (collection card game) where you forge your own decks to battle against another valiant opponent for the ultimate goal of claiming victory. Create your own account and play today!

This game was created as a MAGD final capstone project at the University of Wisconsin - Whitewater. https://mythosccg.wixsite.com/mythos

FEATURES

Multiplayer Functionality.

Users can create accounts, make decks and save their decks to their accounts.
Matchmaking. Users can go into the matchmaking lobby to go up against a random user to play Mythos. Each user when going into matchmaking may select a deck of their own creation.
Immersive Story line with lore embedded into each card.
Unique sketches and renders for each card.
120 unique cards to play with.
CREDITS

Adam Weber: Programming Head - Design Co-lead
Salem Radey: Art Head - Design Co-lead
Spencer Carey: Narrative Head
Shane Tremel: Marketing Head
Kelsey Preisler: Art Lead
Nathaniel Morris: Programming Lead
Katie Pollock: Artist
Tierney Breitkrutz: Narrative - UI Designer
Javier Martinez: Programmer - Design
Lara Dionson: 3D Artist
Joey Pumo: Narrative
Dylan Oelke: Programmer
Jake Sefranek: Artist
Derek Woodard: Programmer