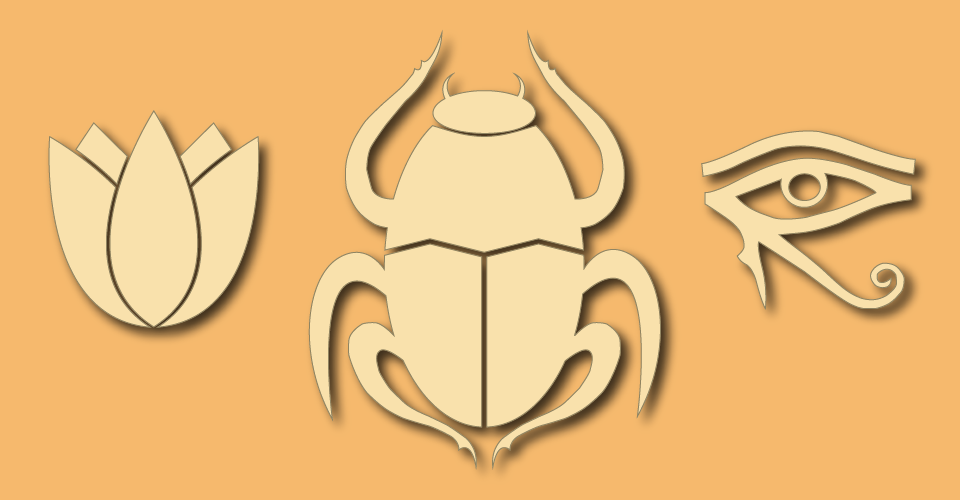 Mythical Crypt
MYTHICAL CRYPT
Enter the crypt and find many mythical creatures and items from Ancient Egypt! Survive as long as you can as you encounter monsters, find chests to gather items such as Ma'at's Feather or Horus' Eye! Each run is unique and exciting with each level generated randomly!
How to play: WASD to move, ARROW KEYS to shoot, ESC for settings!
This game was created during the Historically Accurate Game Jam 4! The theme was Mythology.

Lead Designer: Zaidis
Engineers: Zaidis, Zack "ZAG852" Garner
Artists: Squid, KTPollock, Zaidis
Music by: bensound.com